Life is too short for bad fruit.
Stop wasting your life away on a subpar experience.
Find Flavor

Eliminate the wax, long shelf life, and bland flavor of store bought apples in your life.

Elevate Expectations

We elevate the orchard experience to be memorable, making it the highlight of your day.

Create Connection

Whether you take time to visit in person or have something shipped, our line up of apple products is meant to be shared with those you enjoy doing life with. Creating a connection over great food.
Join us.
1. Explore Tasting Experiences

2. Book Your Favorite

3. Mark It On Your Calendar
Tasting Experiences
Apple Picking
Shop Our Shed
The Brunch Series by Nystrom Orchard
At Home Tastings (shipped)
Weekend Picnics in the Orchard
Tasting through the Orchard
Artisan Apple Tastings
Cider Weekend
Old Fashioned Pie Social
Bonfires, Hot Chocolate, & Smores
Kids Weekend - Nystrom Orchard Style
What Our Tasting Club Loves Best: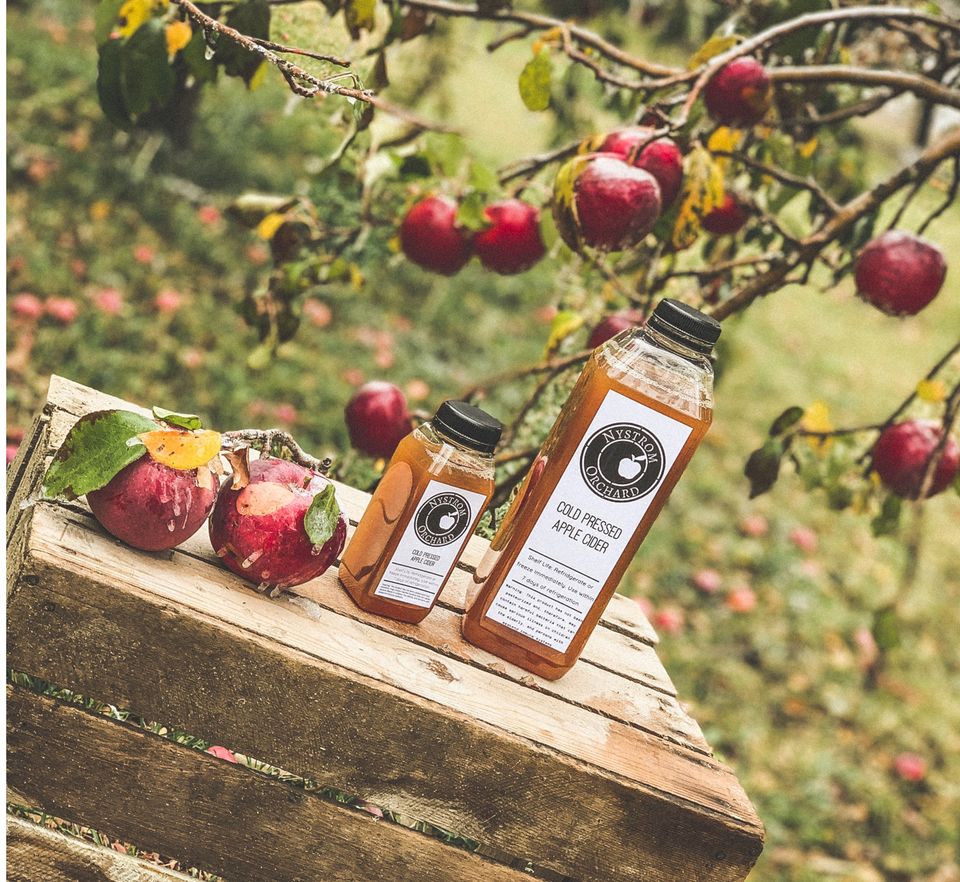 Cold Pressed Cider
It's the best cider you will ever have. 100% Raw Nystrom Orchard Apples pressed one variety at a time.
Check Current Availability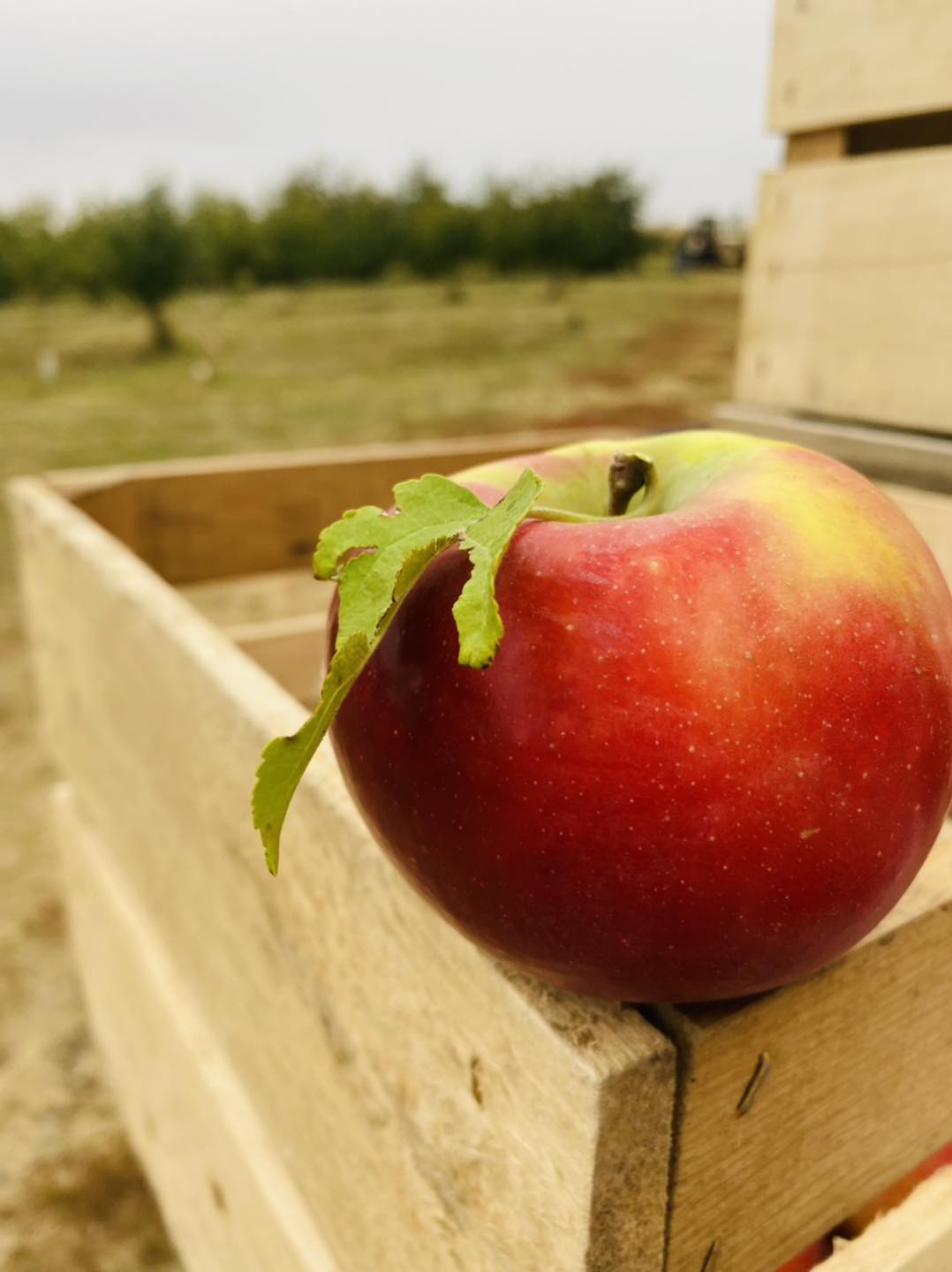 It's worth the wait...
You'll immediately notice the color difference and taste with our apples! We are often the last orchard to release each of our 16 varieties. Not because we are lazy, but because we know that the fruit you want to eat only gets better when picked perfectly ripe.
Apples Currently Available...